Album Info
Single Tracks
Type: collection
Categories:
John Boy & Billy
Total tracks in this album: 5864
Murray: You're the Show Of The 90's
3:27
Murray: Your Out Sick Act Is Pure Genius
5:04
Murray: Your TNN Special Is In the Can!
4:40
Murray: Zombies in the Marley's Revenge Movie
3:02
Murray: Zoom Zoom!
4:13
Murray_ Budget Cuts and No Christmas Bookings
6:12
Murray_ Diversity Super Hero Pitches
7:00
Myrtle Benddixson from Human Resources
5:32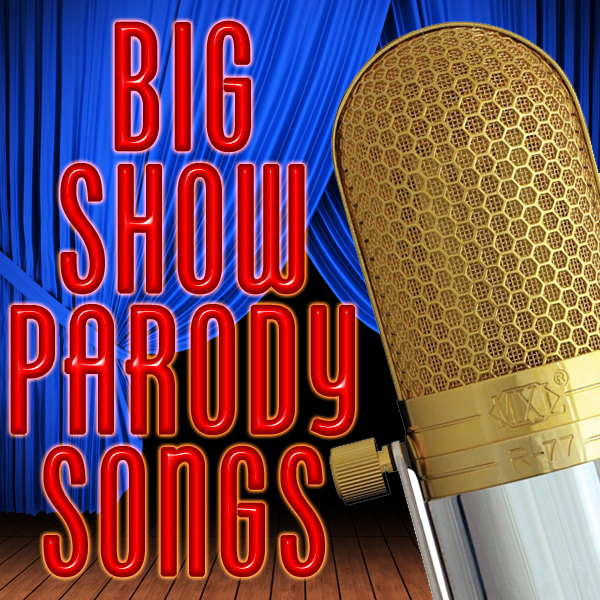 Napolean Dynamite Dinner Theater starring Mr. Sulu and Sean Connery
3:33
NASA Denies Experiments Involving Sex In Space: Neil Armstrong & Buzz Aldrin Tape is Discovered
4:49
NASCAR TV Debut and Programming Lineup
2:36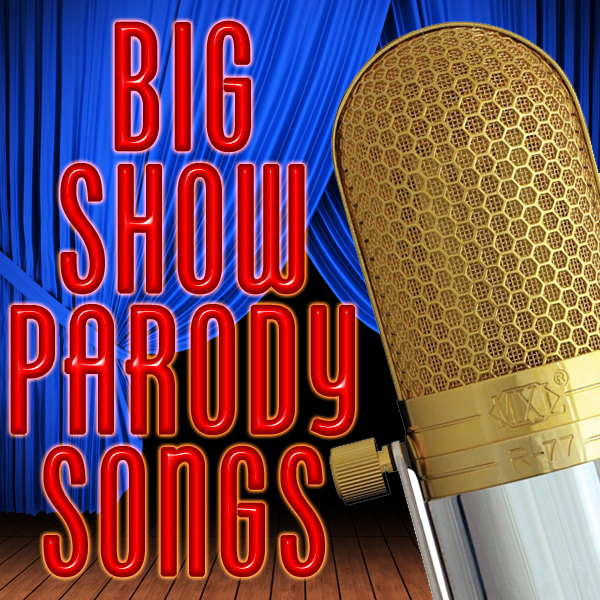 NBC's Must See TV: Friends: Friends: Friends and Friends
1:35
Nerval T. Wheeler: Moonshine Delivery
3:27
Nerval T. Wheeler: Stranded on a Desert Island
5:01
Nerval T. Wheeler: The Doctor's Visit
3:59
Nervel T. Wheeler 03-04-21
3:49
Nervel T. Wheeler Goes To The Dentist
4:03
Nervel T. Wheeler: Breast Feeding Ban
5:35
Nervel T. Wheeler: Crazy Friends & Family
4:13
Nervel T. Wheeler: New Year's Resolutions
4:13
New Big Show Theme Song
2:56
New From Disney - Frozen Cars
2:14
New Prescription Drug: Growaset
3:34
New Prescription Drug: ScrewAllOfThem
3:24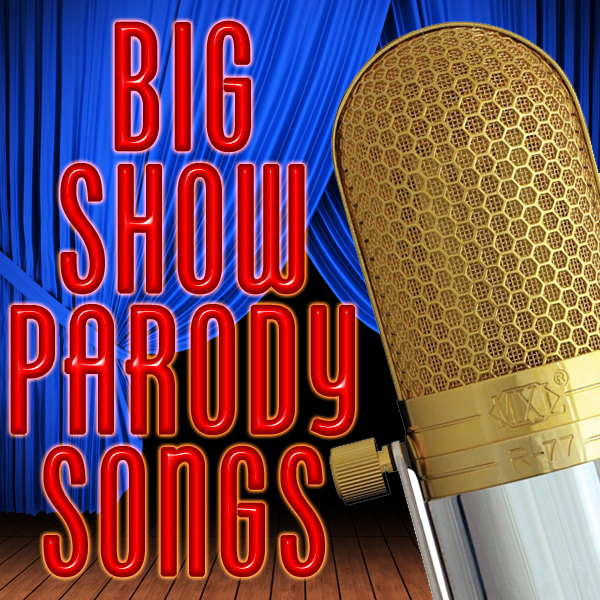 Nightmare From El Paso
2:09
Nillie Welson Sings A Pack of Papers and a Big Bag of Weed
7:16
Nillie Welson Sings Please Stay Home For Christmas
3:49
O Brother, Where Art Thou?: The Musical
4:22
Obama Raps: The Fresh Prince of D.C.
4:37
Obama Sings "All She Wants To Do Is Dance"
4:59