Album Info
Single Tracks
Type: collection
Categories:
John Boy & Billy
Total tracks in this album: 5381
Mad Max: Why Are Pretty Women Attracted To Ugly Men?
3:37
Mad Max: Women In Combat
4:13
Mad Max: Women Sportscasters
5:37
Mad Max: Yasser Arafat's Funeral
4:25
Mad Max: Yet Another Local Newscast
4:12
Mad Max: You're Special - Just Like Everybody Else
4:40
Major General Tom Sadler's Version of The Night Before Christmas
3:26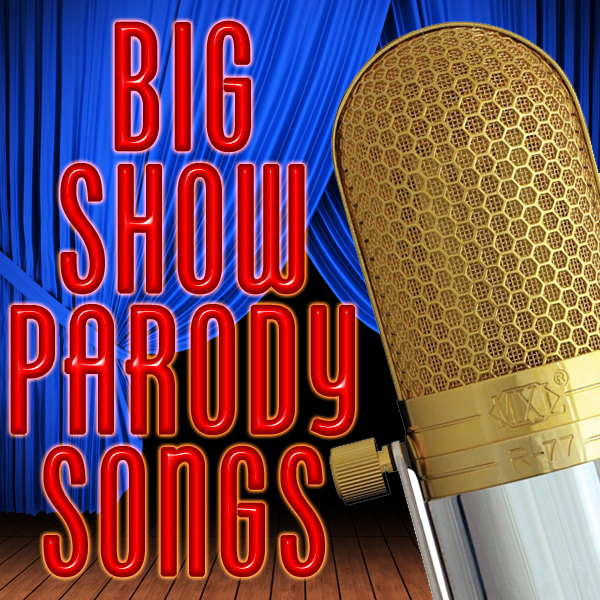 Making Fun of Dale Earnhardt with Junior In the Room
2:08
Malibu Kato: The Kato Kaelin Doll
1:49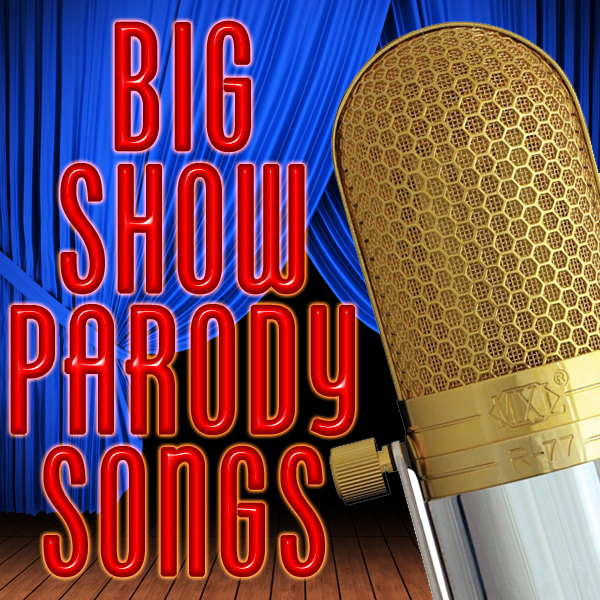 Mama Told Me Not To Klump (the Klump Family Song)
4:04
MaNah MaWhat? - A Terry Hanson Tribute Song
2:16
Marci Sings Her Valentine's Day Song "Lovin' You"
4:12
Marci Sings: These Boobs Are Made for Gawking
2:52
Marci's Chest
4:28
Marci's Dream About The Wizard of Oz
4:20
Marci's New Bra
2:54
Margot Perot Belches The Abc's
2:42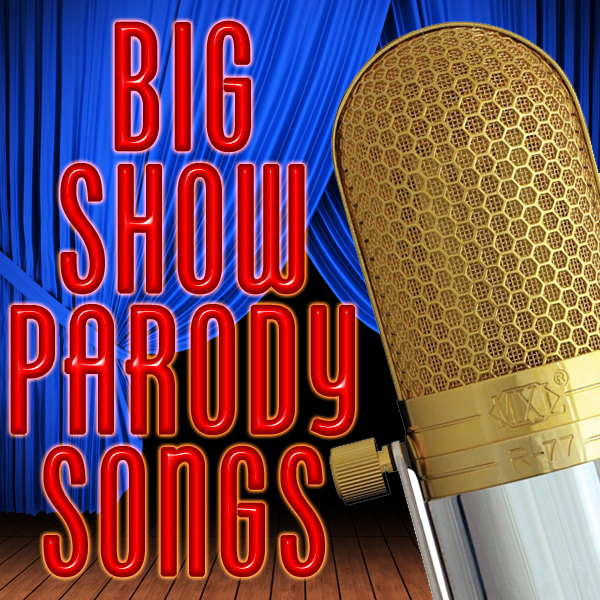 Marilyn Monroe Sings Happy Birthday to John Boy
1:26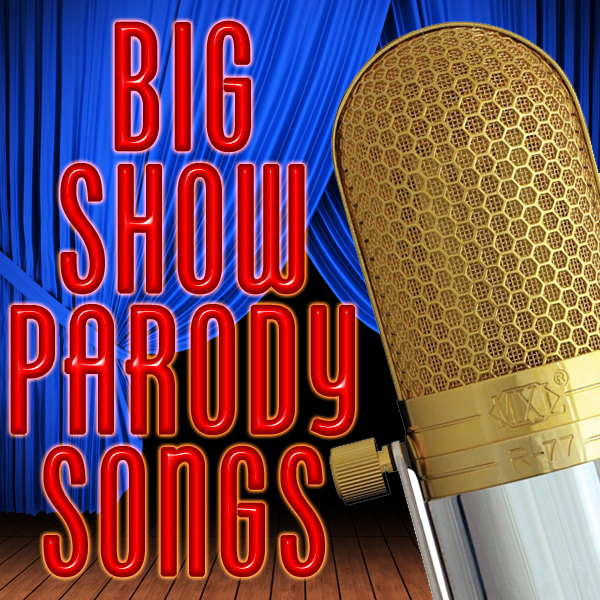 Mario Don't Feel Good Song
4:53
Married Man Sings: Dad To The Bone
5:35
Married Man Theme Song - The Jazz Edition
3:49
Married Man: A Three Way On Mother's Day
5:20
Married Man: An Audition for the Little Man
6:32
Married Man: Divorced Man's Evil Domination Plan Rescheduled
7:06
Married Man: Expanding the Team (Episode 1): Drinking Buddy Joins The Team
6:44
Married Man: Expanding the Team (Episode 2): The Super Hero Tryouts
6:40
Married Man: Expanding the Team (Episode 3): A Healthy Dose Of Radiation
6:27
Married Man: Expanding the Team (Episode 4): A Tale Of Two Drinking Buddies
4:38
Married Man: Expanding the Team (Episode 5): Rejoining the Drinking Buddies
7:05
Married Man: Expanding the Team (Episode 6): Indego Girl Joins the Team
7:12