Album Info
Single Tracks
Type: collection
Categories:
John Boy & Billy
Total tracks in this album: 5170
Playhouse: When Boudreaux Met Clarence
5:04
Playhouse: When Does Life Begin
6:51
Playhouse: When Myrtle Met Bill
3:19
Playhouse: When Myrtle Met Bill
3:19
Playhouse: When Myrtle Met Herman
5:20
Playhouse: Where In The World Is Hubert Davis
3:08
Playhouse: Where's Mama?
4:24
Playhouse: Whining In A Winter Wonderland
6:45
Playhouse: Whiskey And Water
3:18
Playhouse: Who's In China
4:13
Playhouse: Wilbur Gets His Bell Rung
5:19
Playhouse: Wild Cat Willy
5:07
Playhouse: Wild Night in Galveston
4:26
Playhouse: Willie And The Genie
6:10
Playhouse: Work Or Play
6:40
Playhouse: Worst Speech Ever!
3:06
Playhouse: Wrong Side Of The Mountain
6:32
Playhouse: You Can Take That To The Bank
3:52
Playhouse: You're As Young As You Feel
4:47
Playhouse: You've Got Mail
7:40
Playhouse_ A Present For Hillary
3:33
Playhouse_ Channel Surfing with the Clintons
3:55
Playhouse_ The Wedding Video
2:50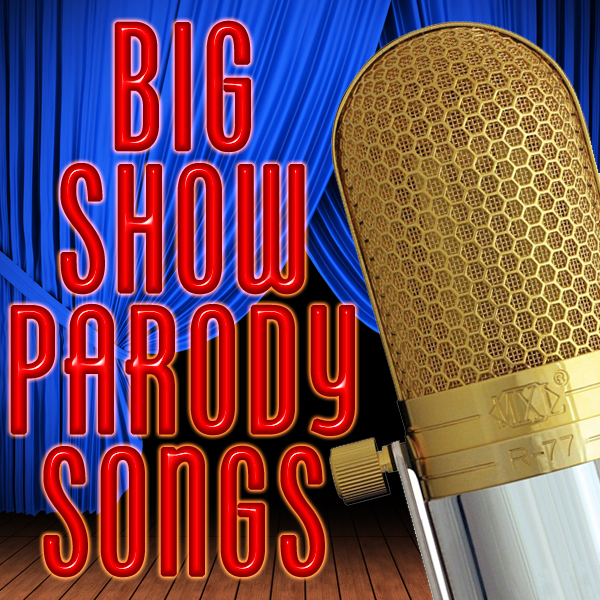 PM Magazine: Is Bigger Than Ever
2:04
Poet Laureate Colonel Hamilton Brewster: The CIA Cat
5:28
Poet Laureate Colonel Hamilton Brewster_ Boogers
4:28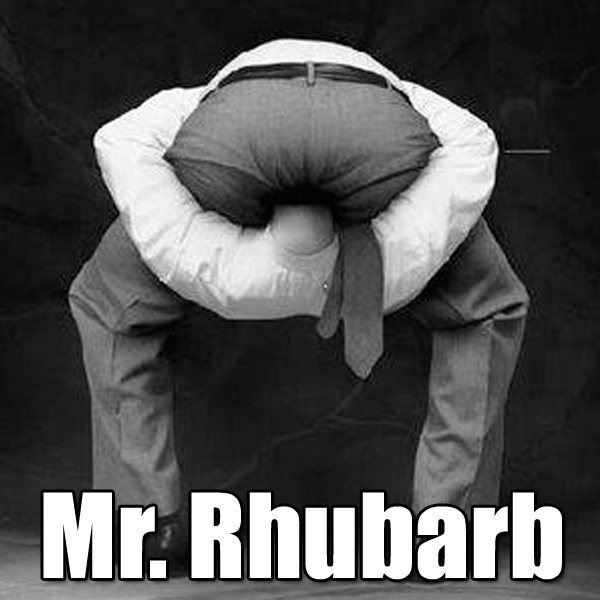 Point Counterpoint with Robert D. Raiford & Mr. Rhubarb
1:26
Police Officer Donnie Pressley Reads Death Row Inmates Last Meal Menu (Using the Delayed Mic)
2:14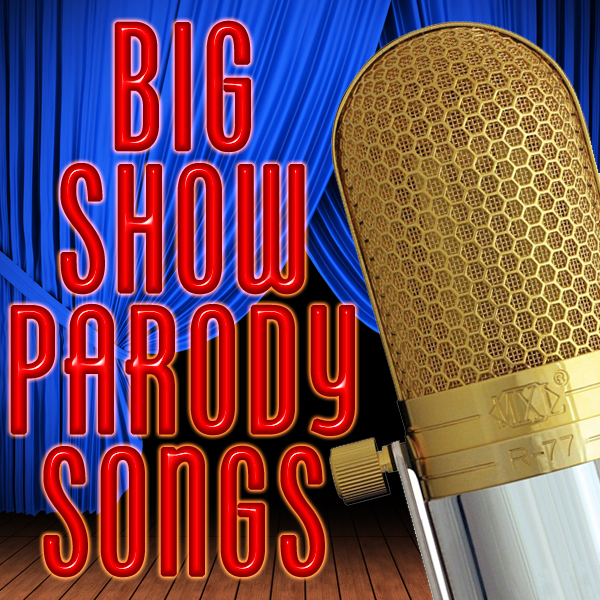 Porky Pig and Elmer Fudd Sing "To All The Girls I've Loved Before"
3:52
Porky Pig Performs Blue Christmas Live in Studio
3:09